Our Team
Chad Greer and Scott Speedy began their financial planning careers with Northwestern Mutual two decades ago. They both found early success and built thriving practices. As the industry evolved and Northwestern Mutual added investment services to its platform, Chad and Scott established wealth-management businesses. They saw such powerful results independently advising clients that they joined forces and expanded their team.
Today, Optimis Wealth's team-based approach delivers an even higher level of service to their clients. To learn more about our team please click on the bios below.
---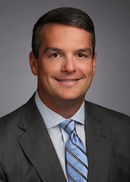 Chad Greer, CLU®
Wealth Management Advisor
Office 615-742-8721
Professional Background
Chad Greer is an experienced wealth management advisor who takes a holistic approach to financial planning. He works closely with business owners and other professionals to develop comprehensive plans to help his clients achieve long-term financial security.
Financial planning is personal for Chad. The first year he was in business his father passed away, and Chad experienced, first-hand, the assurance of knowing that his mom would be more financially secure, thanks to the financial plan he developed for his dad. The experience deepened his commitment to the profession and is reflected every day in the level of dedication and service he provides his clients.
Chad graduated from the University of Mississippi with a B.B.A. in Insurance and Financial Services. He also holds the Chartered Life Underwriter (CLU®) professional designation.
Personal Notes
Chad and his wife, Kristen Greer, live in Nashville with their three active daughters and dog, Georgia. The Greers lead an active and full life, filled with family, school, volunteer and church activities.
Giving back to their community is a Greer family tradition. Chad's motivation for service started at a young age, with his parents setting the example as active leaders and volunteers in their community.
When Chad joined Northwestern Mutual, a mentor introduced him to United Way and its partner agencies and Chad was hooked. Today, Chad, Kristen and their daughters embrace service as a family. They serve meals to homeless families at Safe Haven Family Shelter. At the holidays, they all help with the office gift drive, wrapping and delivering gifts to St. Luke's Community House for families in need. And they all have become extended family members to Chad's Little Brother Kenny and his mom, enjoying bowling, pizza outings and other events through Big Brothers Big Sisters. Chad also serves in a leadership role at Woodmont Christian Church.
Chad enjoys golfing, dirtbike riding, SEC football, and remodeling houses in his spare time.
---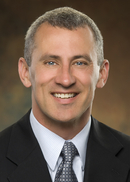 Scott M. Speedy, CFP®, CLU®, ChFC®, AEP®
Wealth Management Advisor
Office 615-742-8789
Scott Speedy is a Wealth Management Advisor and Director of Business & Estate Planning for Optimis Wealth and Northwestern Mutual in Nashville, TN. He graduated from Belmont University with a B.B.A. in Marketing and earned his M.S. in Finance from Purdue University. Scott also holds the following professional designations and certifications:
CERTIFIED FINANCIAL PLANNER™ (CFP®)
Chartered Life Underwriter (CLU®)
Chartered Financial Consultant (ChFC®)
Accredited Estate Planner (AEP®)
As an active member of the Nashville community, Scott serves on the Middle Tennessee Chapter of the Financial Planning Association and the Estate Planning Council of Middle Tennessee.
Scott is happily married to Kathy Speedy and lives in Franklin, TN. They have three children: Carter, Anna & Julia. Carter is a Junior at Centennial High School. Anna is a Freshman at Centennial High School and Julia is a 6th grader at Freedom Intermediate School.
---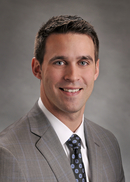 Brian D. Jett
Financial Advisor
Office 615-742-8715
Brian Jett is a Financial Advisor with Optimis Wealth of Northwestern Mutual. He graduated from Union University in Jackson, TN with a Bachelor's degree in Economics. Brian completed the Uniform Investment Advisor Exam and is a member of the following organizations:
National Association of Insurance and Financial Advisors
MyLifeSpeaks, prior Board Member
United Way
---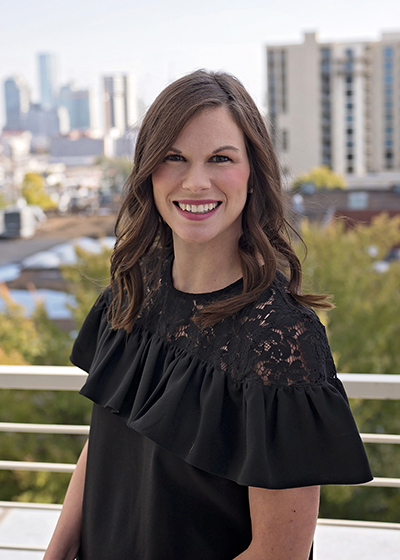 Kate Bracey, CLU®
Associate Wealth Management Advisor
Office 615-742-0309

Kate is a lifelong Middle Tennessean and graduated from Union University with a bachelor's degree in marketing. She has been affiliated with Northwestern Mutual since 2005 and joined our team in 2010.  She holds her FINRA Series 7 & 63 securities licenses as well as her Life, Health and Annuity licenses.
Kate lives in Brentwood with her husband, Brandon and son, Nolen.
Kate oversees the day-to-day operations of the practice. Please contact her for help with the following:        
-          Account balances
-          Investments questions
-          Distribution requests
-          Employee group benefits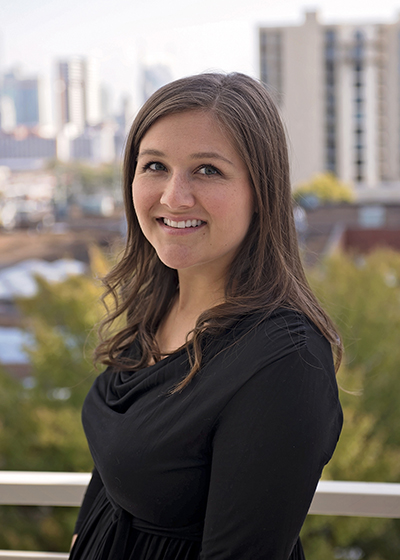 Madi White
Associate Financial Representative
Office 615-742-8765

Madi is from Chattanooga, Tennessee, and graduated from University of Tennessee in 2012 with a bachelor's degree in communication studies. She has been affiliated with Northwestern Mutual since 2013 and joined our team in 2014.  She holds her Life and Health insurance licenses.
She enjoys spending her free time with friends and family, traveling and running.
Madi assists with all day-to-day operations and coordinates direct communications with clients. Contact Madi for help with the following:
-          Scheduling appointments
-          Underwriting operations
-         Your insurance policy information and service questions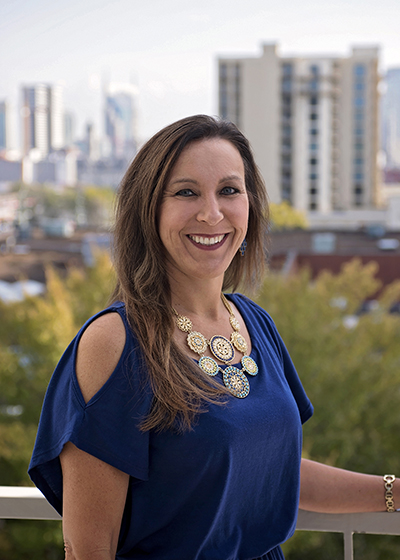 J. Courtney Davenport
Associate Wealth Management Advisor
Office 615-742-8700

Courtney Davenport has been affiliated with Northwestern Mutual since 2006 and joined Scott's team in 2012.  Courtney has a heart of compassion and enjoys serving others.  This is displayed in her interactions with, and service to, our clients. In addition, her attention to detail is a vital trait that she utilizes to help manage our clients' service.
Courtney is a mother to Brittney and Braxton, and currently resides in Nolensville. She is originally from Alabama where she obtained her Bachelor's degree in Business Management.  She has since obtained her Life & Health insurance licenses, as well her FINRA Series 6, 63, and 7.